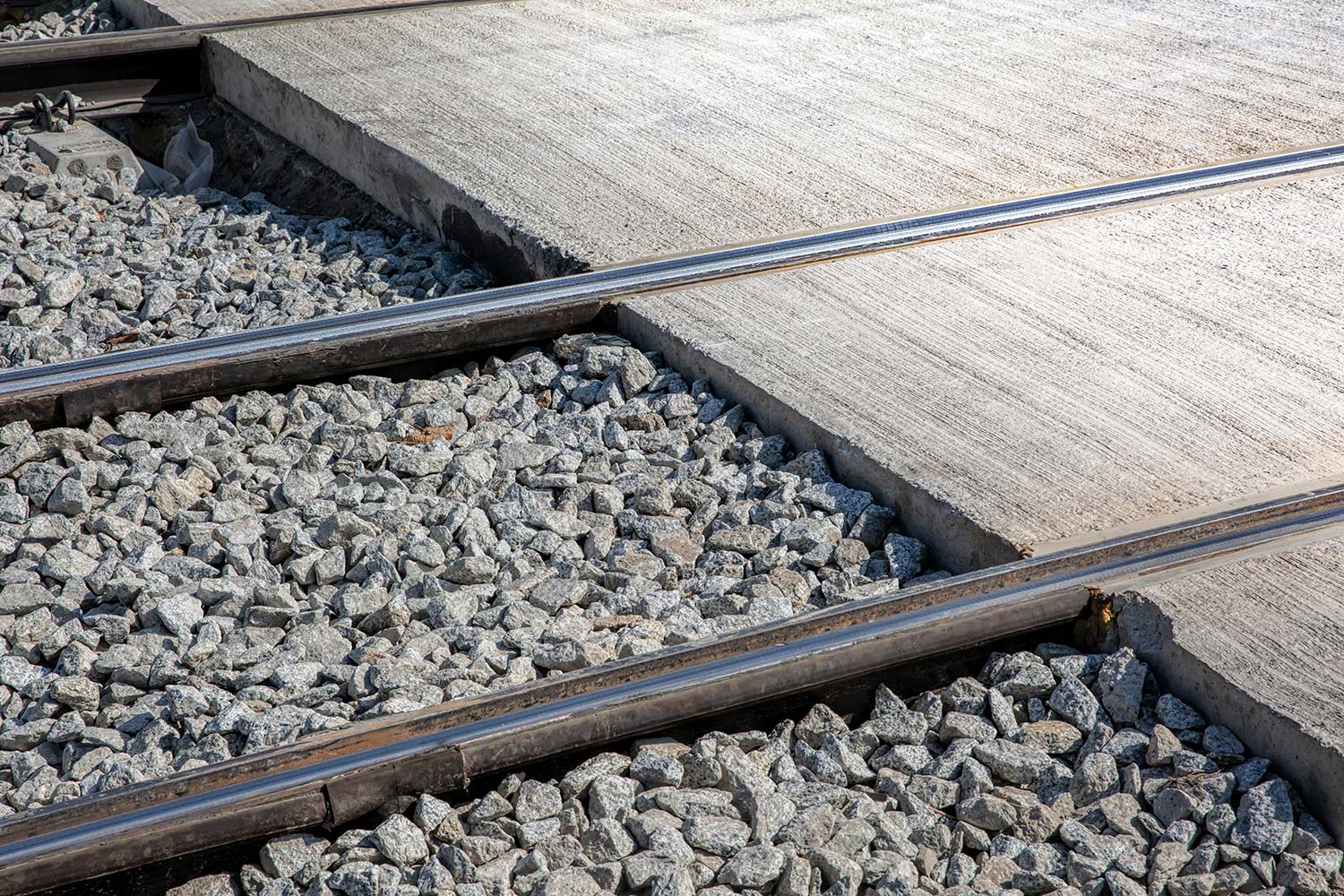 MMR Group
MMR Group provides customised and tailor-made product and service solutions for the industrial and printing sector on the Polish market.

MMR Group TransComfort has been one of the leading providers of products, services and systems in the Polish railway, infrastructure and industrial sectors for almost 30 years.

MMR Group TransComfort
The primary focus of MMR Group TransComfort is on providing security through proven, complete solutions and customised concepts. When a conventional product does not meet expectations, we are motivated to develop new, adequate and reliable solutions for specialised applications. We solve problems and offer assistance with complex projects for both initial equipment purchase, and the replacement market. MMR Group TransComfort's ethical approach to business and responsibility for its products and services range make it a reliable partner for the Polish industry.
Our Products
MMR Group TransComfort offers components and systems for rail vehicles – electric multiple units, diesel multiple units, locomotives, trams and railcars; tram, rail and road infrastructure, as well as for the mining, heavy, maritime and construction industries. We have OE references for most types of rail vehicles in Poland and we also supply metal and rubber components that fully comply with the EN 45545 flammability standard, which is necessary for obtaining rail vehicle homologation.
Our engineers adapt the parameters of the standard product to the specific requirements on the customer's request and in cooperation with the manufacturer. We make sure that the solutions we offer provide added value in the form of economic, ecological and operational advantages.
Services
Thanks to many years of experience in the market and the industry know-how, MMR Group TransComfort provides comprehensive services – from technical consultancy and product selection, through the development and construction of our own systems that facilitate installation, to the implementation of selected solutions, training, maintenance and testing.